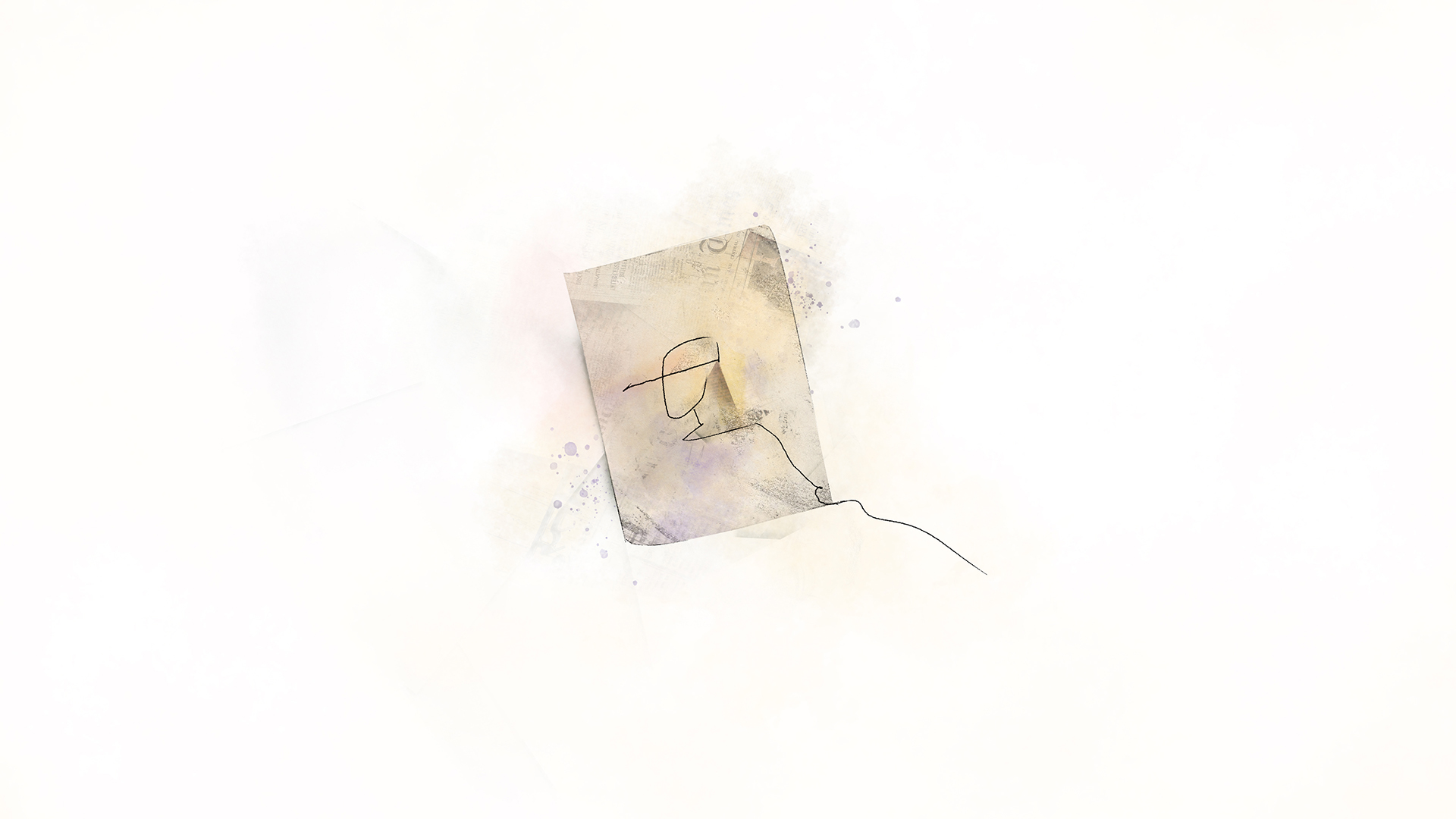 An exercise in adapting voice to a visual story through design.
The animated portion is the start of Richard Feynman explaining how the beauty of a flower changes when seen from the perspective of an artist or that of a scientist.
Audio excerpt from "The Pleasure of Finding Things Out."